---
Upload your own data. (Exported as CSV from Excel or a Database)
Plot your data on a map at Postcode Area, District and Sector levels.
Shade heat maps based on the number of sales, customers, revenue or any other numeric values.
Map the territory of your sales people.
Customise borders, labels and shading options.
Export Images to use without restriction.
You can try out the system using sample data.
Try it now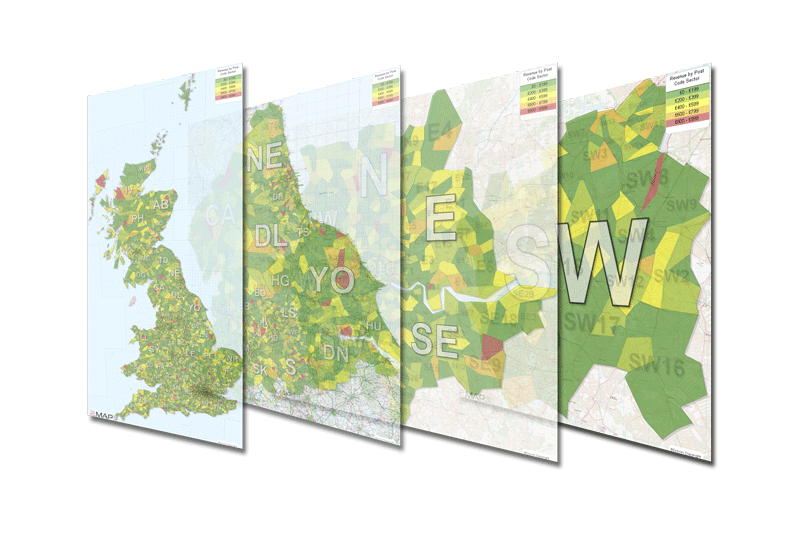 ---
It's free: No credit cards or bank account details required.
It's quick: You just need to enter your name, email address and a password.
It's easy: No unnecessary complicated features.
It's in the cloud: View your maps anywhere.
It's secure: Your password is hashed and we don't share your information with any third parties.
Create an account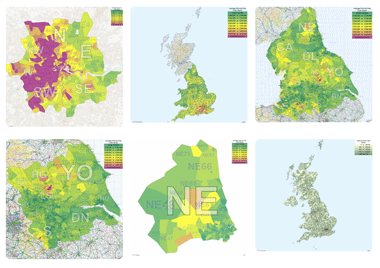 ---
Making GIS simpler and cheaper
We provide a cheap alternative to traditional desktop GIS systems.
You don't have to buy shape files or base maps. The system is pre-loaded with UK postcode based polygons.
You don't need to buy expensive hardware to run it on - It's in the cloud.
You don't need specially trained staff to use this site.
Upload your data as a simple CSV file and create a map in seconds.
---
---
£0 / mo
Single user access
5 datasets per month
-
-
£15 / mo
Shared Maps and Data
30 datasets per month
High resolution images
Email support
---
---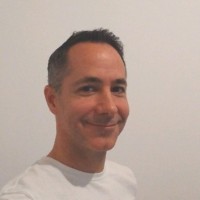 Malcolm Titchmarsh
Founder, CEO

Loves writing code and building data analysis systems
---
Voice Powered Insight
Query Pro from Voice Affinity
At Voice Affinity we are passionate about the power of Artificial Intelligence (AI) and the potential of voice activated queries to simplify the increasingly complex world of business intelligence.
Query Pro allows you to query your business data using English and can be accessed via a WebApp or a Voice Assistant. It connects directly to powerful cloud databases such as snowflake or your existing business intelligence system.